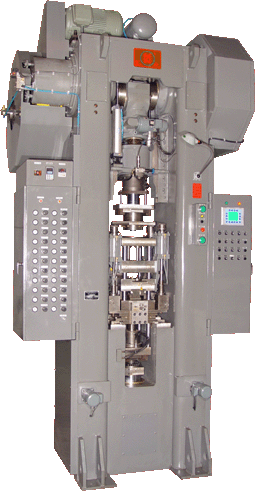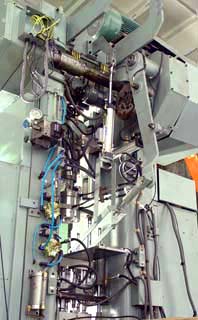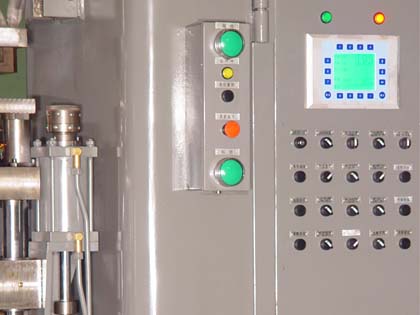 Powder forming machine control cabinet with a large screen LCD Chinese display.
Angle, pressure, mold, adjusting lever sensor direct access, conversion, no intermediate amplifier, a relay.
12 way angle setting cylinder drive, 12 angle set limit detection.
7 way electric adjusting mechanism, direct input of the shift distance, automatic adjustment.
The suppression tonnage curve graphic display, history, the most value memory, transfinite downtime.
Forming speed set directly, main motor variable frequency automatic control.