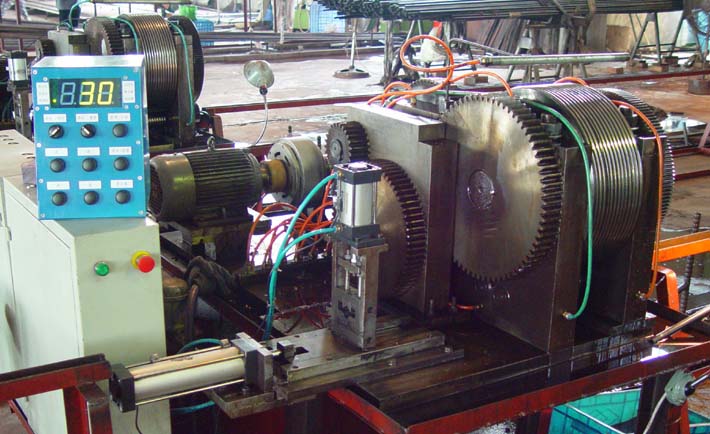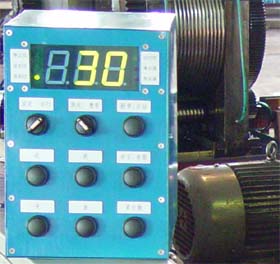 Tube rolling machine controller through a driving magnetic clutch, magnetic powder brake, tube feeding cylinder to realize the automatic operation of 30 seconds per cycle.
Can be set for each tube processing times, according to the single, the whole pipe run.
According to decreasing processing times, color display, tips for tube.
Perfect action limit and limit of detection to ensure the quality, prevent processing scrap.